Renz
Renz - Electrical Instruments
Here you will find
efficient energy management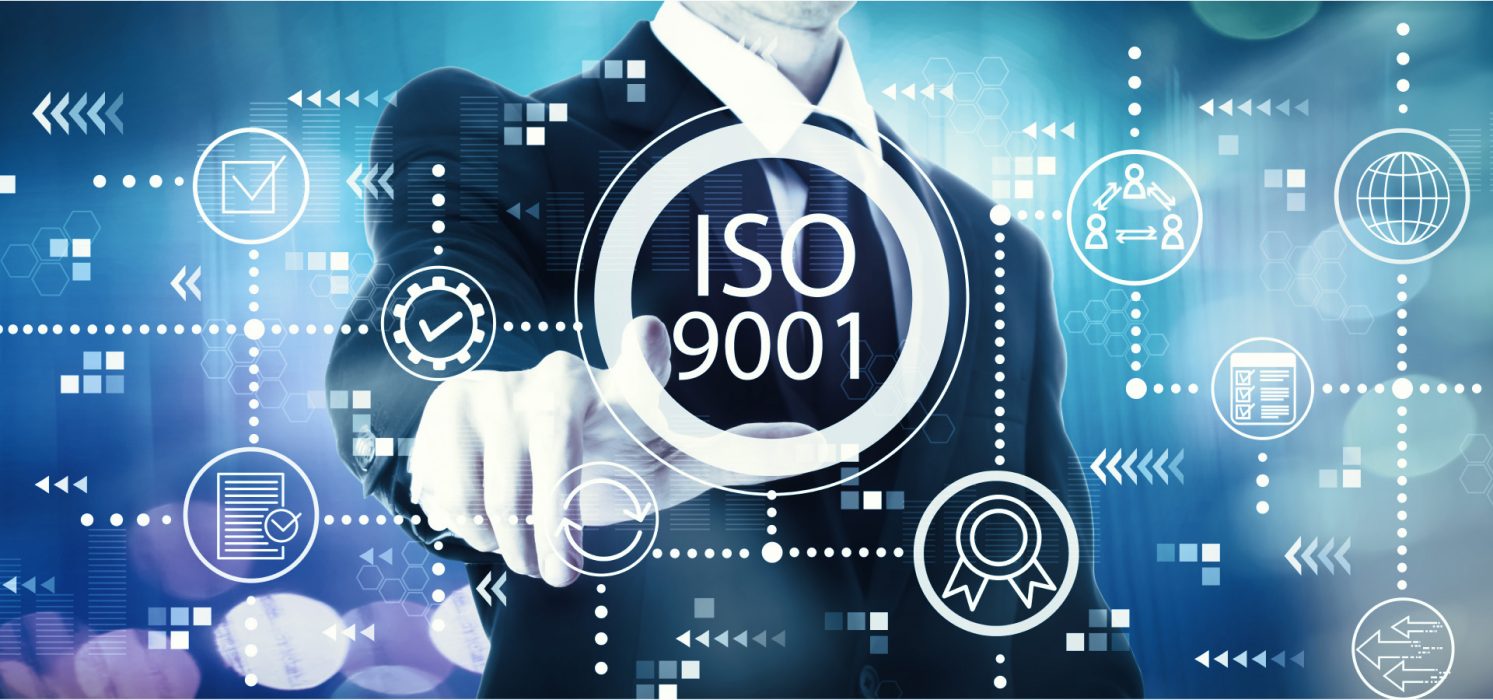 Certified company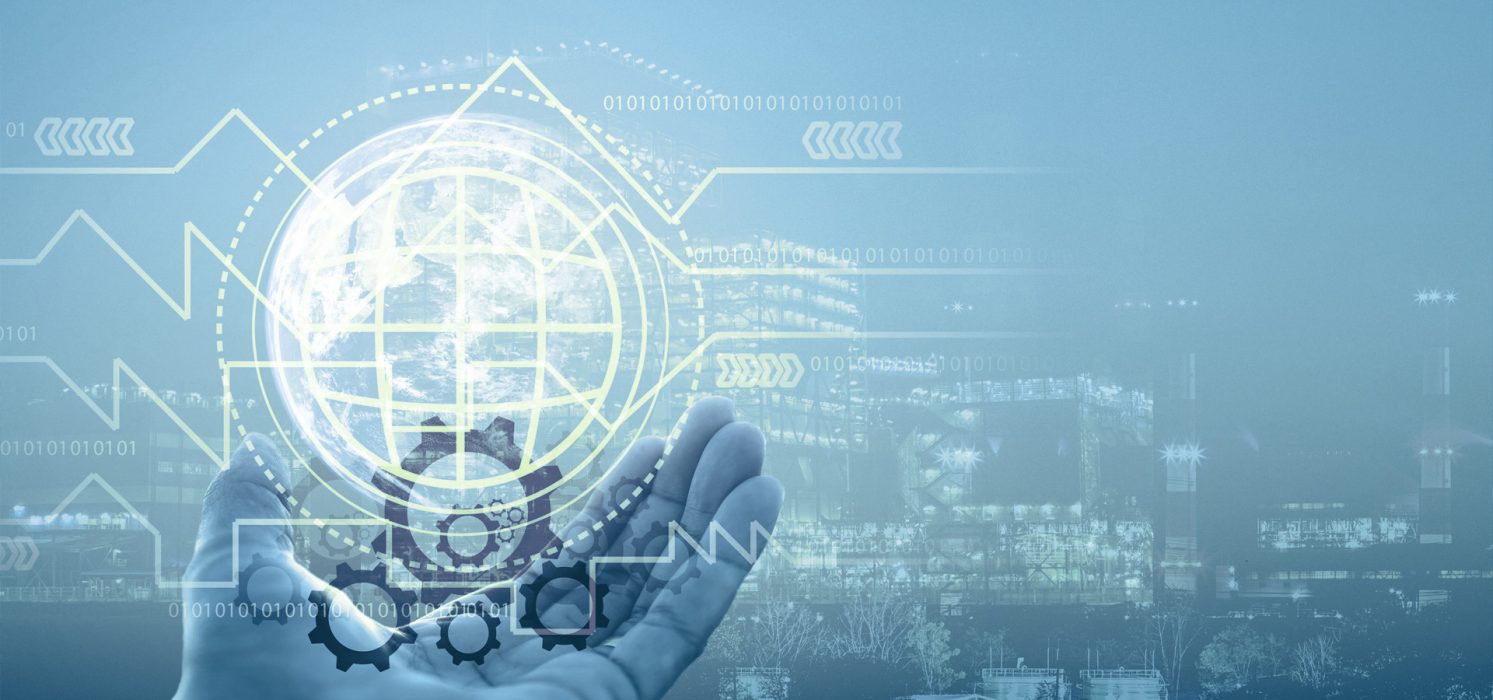 Quality and Reliability
renz
Tradition of the past
with an eye to the future
Since 1959
Discover our complete line
ELECTRIC CURRENT TRANSFORMERS
Renz has the most sophisticated line of electrical instruments in Brazil
AGILITY FOR A QUICK INSTALLATION
Electrical Current Transformer
BIPARTITE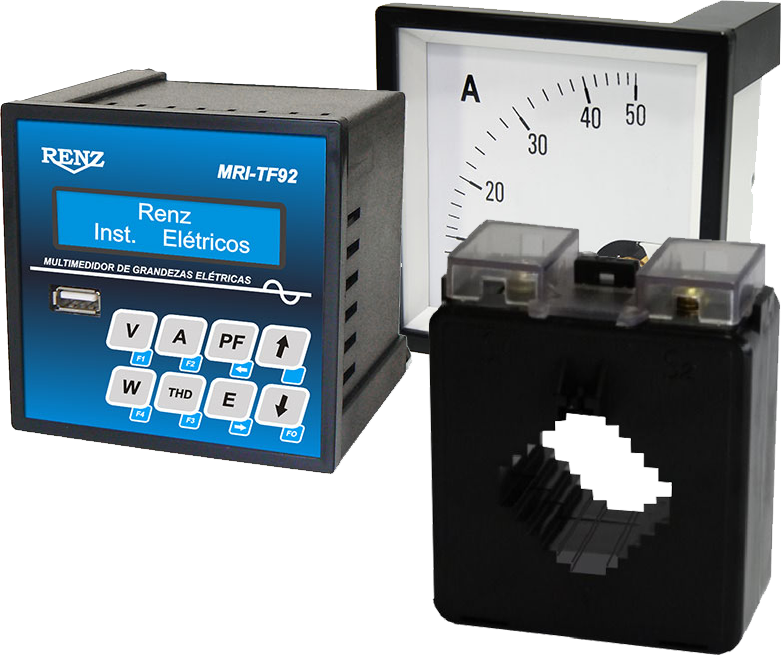 Renz Instrumentos Elétricos Ltda. produces and sells analog and digital measuring equipment used in moving iron and moving coil systems, such as: Voltmeters, Ammeters, Milliammeters, Microammeters, Frequency Meters, Temperature Meters, Tachometers (rpm), Current Transformers (CTs), Derivators Current (Shunts), Electrical Switches and the like.
Renz has to offer competitiveness in price, delivery and payment times, in addition to the convenience and advantage of meeting the demand for electrical measuring equipment and devices with its diligent line of products.
Renz meters are high technology and offer a solution for your electrical installation.
We offer integrated resources for the most diverse needs of the battery recharging market.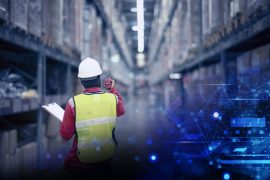 We have partners who offer the same high quality standard as Renz.
Renz provides its customers and partners with the best solutions for obtaining quality electrical energy.